Welcome to Bookmark!

It's that time again!
From now until December 31st ALL in-store stock is reduced.
Hardcovers: Reduced 30%
Paperbacks: Reduced 15%
Calendars & Day-timers: Reduced by 1/3rd
All Other Stock (stationery, bookmarks, cards): Reduced by 15%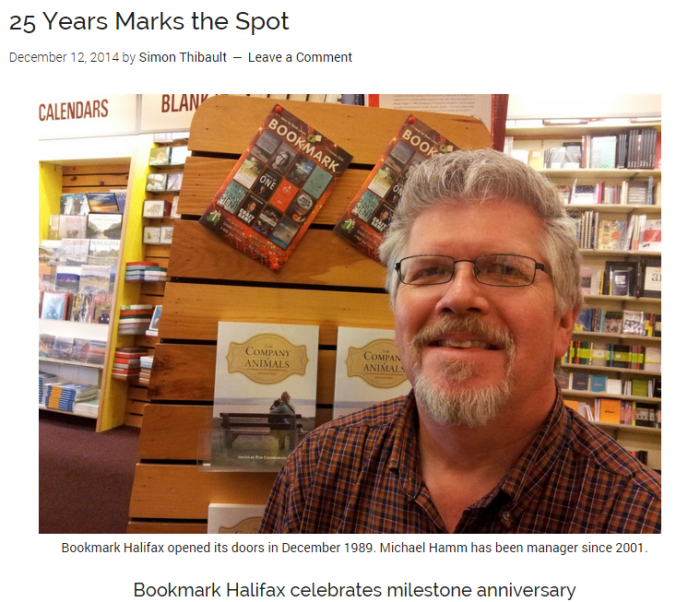 Atlantic Books Today has an article about Bookmark Halifax that everyone should check out!
http://atlanticbookstoday.ca/25-years-marks-the-spot/
.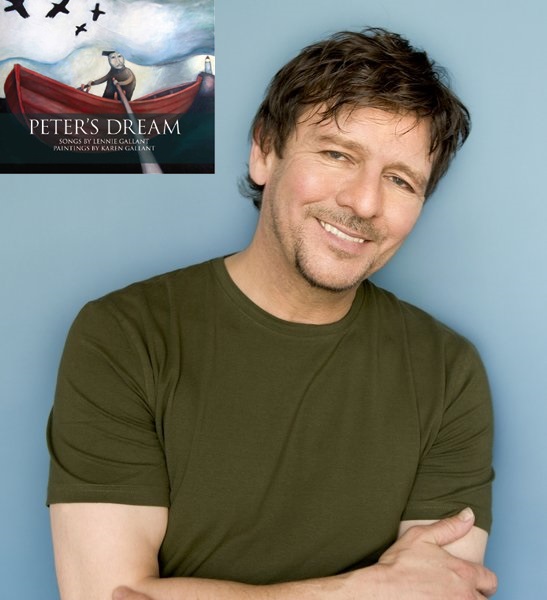 We are very excited to have Lennie Gallant and Karen Gallant  at Bookmark tomorrow, Friday, December 5th signing copies of Peter's Dream!  Lennie was just honoured with the 2014 Canadian Folk Music Award for solo artist of the year on Saturday, Nov. 29 during the Canadian Folk Music Awards gala. For more details, please visit www.lenniegallant.com/news
 Come to Bookmark tomorrow to congratulate Lennie on this outstanding achievement and get your copy of Peter's Dream!
Lennie Gallant and visual artist Karen Gallant are brother and sister who grew up in Rustico, Prince Edward Island. They were influenced by their surroundings in similar and profound ways, yet chose to channel their creativity through different media. Lennie and Karen have long dreamed of working together on a project and this wonderful book is the result. Peter's Dream is an opportunity for you to experience their respective visions through exciting pairings of lyric and image that will pull you into new worlds rich in drama, pathos, and celebration– as well as a healthy dose of East Coast lore. Rendered by two powerful and perceptive storytellers, these works were created over a lifetime of independent craftsmanship, but while preparing this book, both artists discovered that they have been unknowingly collaborating all along! Prepare to be moved and inspired by these talented siblings, now realizing their shared dream. To learn more about Karen Gallant and her works, please visit www.karengallant.com
When: Friday, December 5th, 11:00am – 1:00pm
Where: Bookmark, Charlottetown