Welcome to Bookmark!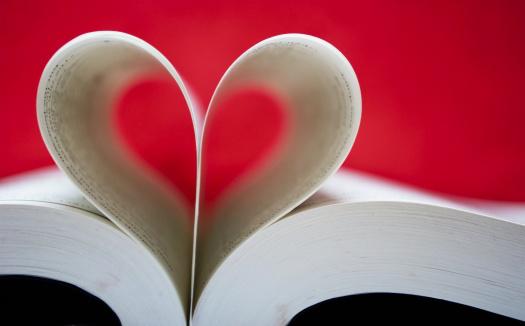 "A Book is a Present You Can Open Again and Again…"
(They also make a great companion if you're flying solo!)
We would like to take this time to wish you all a safe and happy holiday!
We look forward to seeing your faces again in the coming year!
Cheers to you,
The Staff at Bookmark