Welcome to Bookmark!

The Hackmatack Children's Choice Book Award is back for its 15th season with an exciting selection of Canadian books for young readers in Grades 4, 5 and 6. The list includes a total of 40 outstanding reads in the categories of English and French fiction and non-fiction.
For home or school these titles are available at Bookmark!
Hackmatackers have already cast their votes for their favourite books, and the awards will be presented at a ceremony at the Confederation Centre for the Arts in Charlottetown, PEI on Friday May 30!
Where: Confederation Centre for the Arts, Charlottetown
When: May 30th, 10am-12pm
See you out there!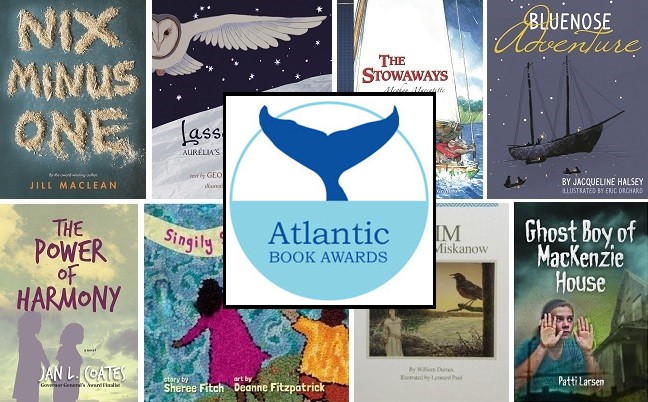 The 2014 Atlantic Book Awards Festival is starting soon!
The festival runs May 14 to 21 throughout Atlantic Canada culminating with the gala May 21st at the Delta Convention Centre in Charlottetown!
Be sure to check out all of the nominees (available in store)!
For a full list of all events please check the link below:
http://atlanticbookawards.ca/festival-awards-events/2014-events/
Festival brochures available in store.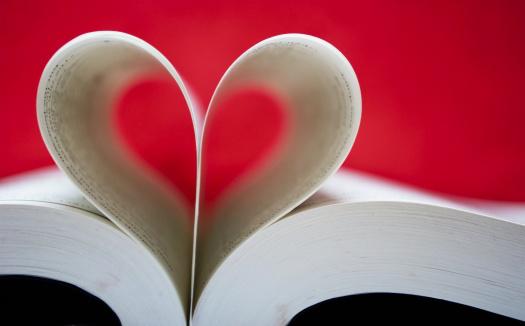 "A Book is a Present You Can Open Again and Again…"
(They also make a great companion if you're flying solo!)